I am a
Healthcare Professional
If you are a healthcare professional, we want to hear from you! We welcome all members of the healthcare community. Please click "login" below to share your medical expertise with us. If you're not already registered with us, please click "register" below to start earning rewards for your insight.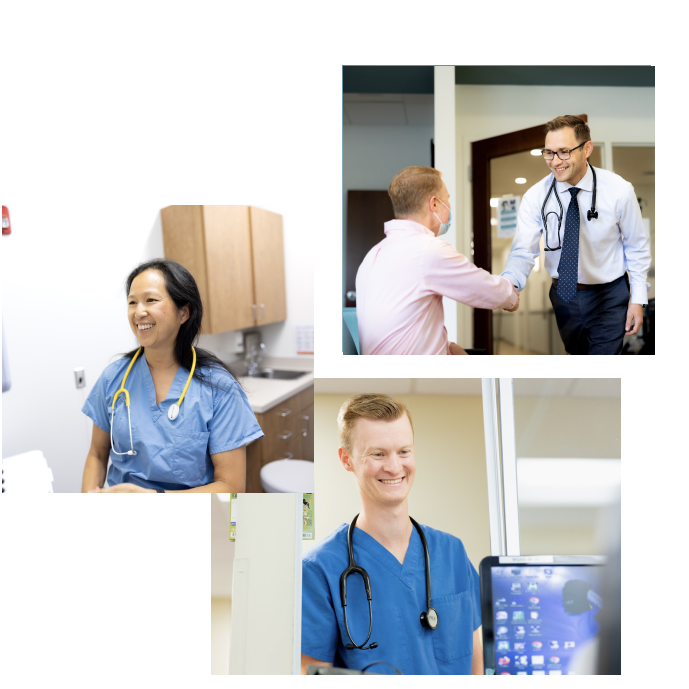 OpinionSite has provided a forum for survey takers like you to provide their expert insight to the social science industry. By sharing your professional healthcare opinions, you can help shape products and services coming to market and influence businesses to better serve patient's needs.

+1 800 (470) 8213 (US Toll Free Number )
Sign up and get paid in 3 easy steps!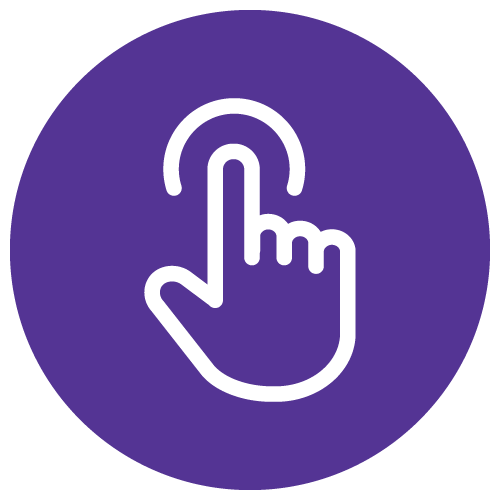 Membership is absolutely free! Anyone can join and we'll guide you through a quick and simple registration process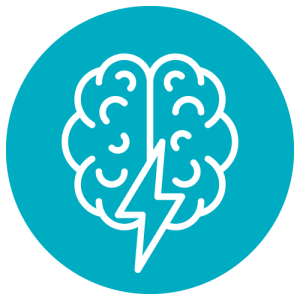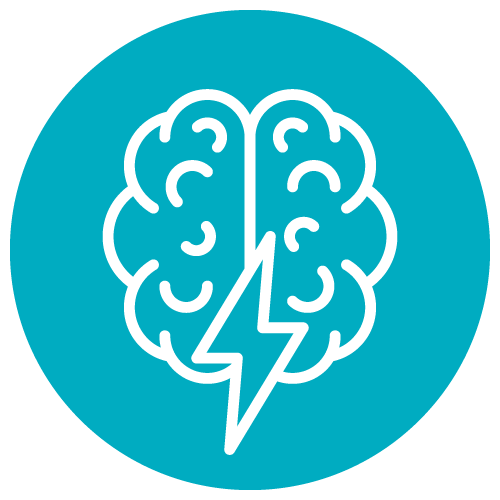 Contribute to research alongside your peers by better informing the life science industry in research related to patient treatment.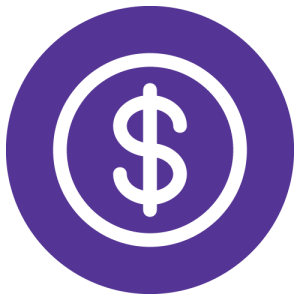 You are compensated for every research project you participate in and can redeem your rewards quickly.

Mili is the SVP of Client Services at Survey Healthcare Global, the client research side of OpinionSite. Get to know more about her below! What do you love about working in the life science industry? I love that part of what we do impacts healthcare, with the ultimate...
read more